Propane Delivery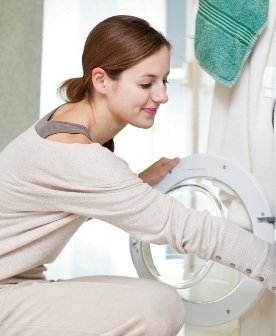 Wood's Heating Service is pleased to offer propane heating and delivery service for your home. Propane is a pure, clean, safe alternative energy fuel with no odors or residues with proper equipment operation. Once delivered, it's immune from price or supply fluctuations. And propane works where other energy sources don't.
Indoors, we can set up and service installations to power your furnace, water heater, clothes dryer and more. You can also use propane for your cooktop or oven. Or make it the warm welcome in your propane fireplace.
Outside, keep your pool, hot tub or outdoor room warm. Fuel patio heaters, mosquito eliminators, and fireplace pits and hearths. And attached to a generator, propane could power your home during an outage when other energy sources can't get through.
We don't just deliver propane. We deliver peace of mind.
Dependable automatic delivery
Affordable prices and payment plans
Certified service technicians and drivers
24-hour emergency service
---
What Our Customers Are Saying
"Since my husband and I are both active, the last thing I want to worry about is my heat. I appreciate not having to check my tank constantly or worry about who is coming into my house. And anytime I've had a problem, it's been taken care of quickly, without costing me an arm and a leg. If that's what you mean by full service, it's worth every penny."
Martha Shapiro